Re: Never before has so little power been made from so much displacement!
so here's the scale of the problem. i thought i would have been able to use the angry hamster box and the current clutch setup. but apparently it's all gone to pot.
here's a new picture of the area in question: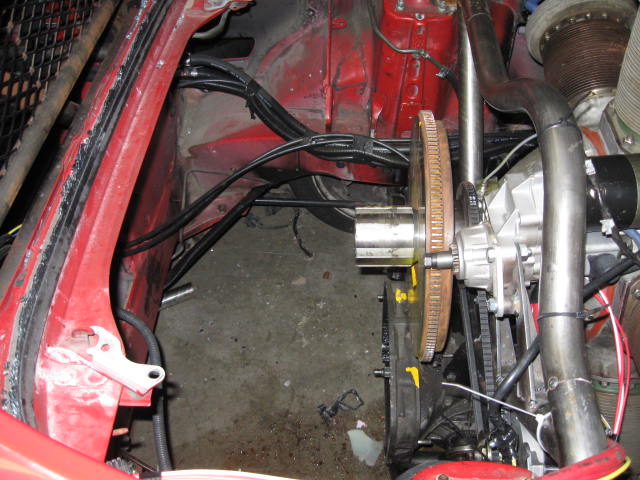 and here's a dimensioned drawing of the area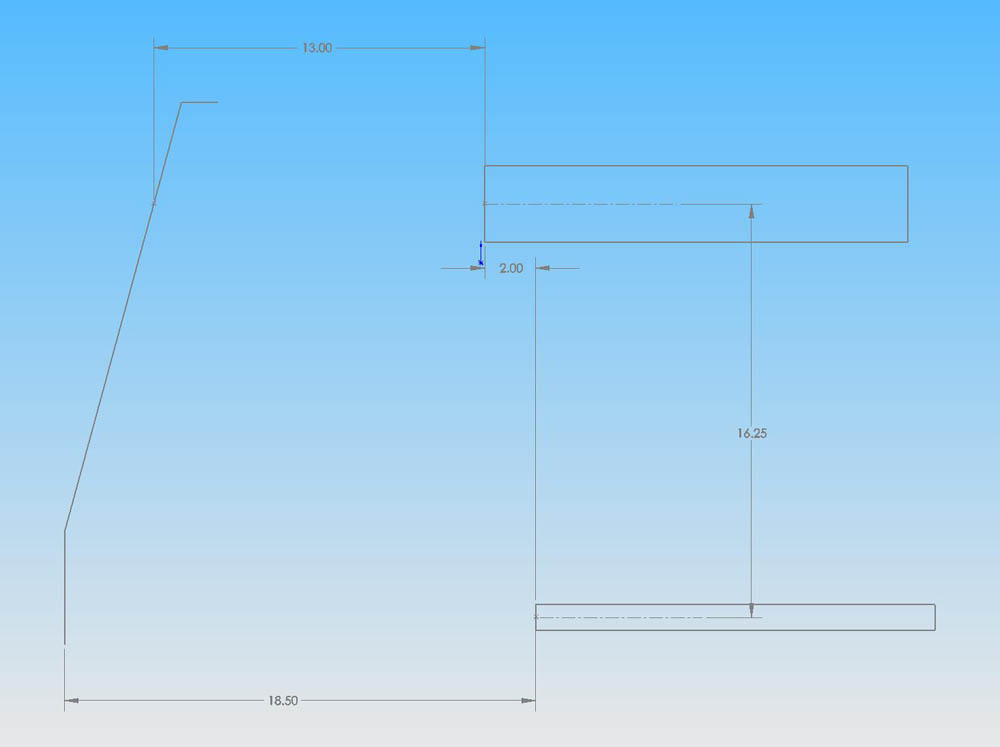 in that space, i have to approximately triple the rpm, reverse the rotation and provide a clutch.
currently in the garage, i have four things that may help fill that gap:
1)GM auto 4x4 transfer case
this has a 2.73:1 step up and a clutch in it
it's 9.75" between centers and if the tailshaft is cut out, it would be 13" long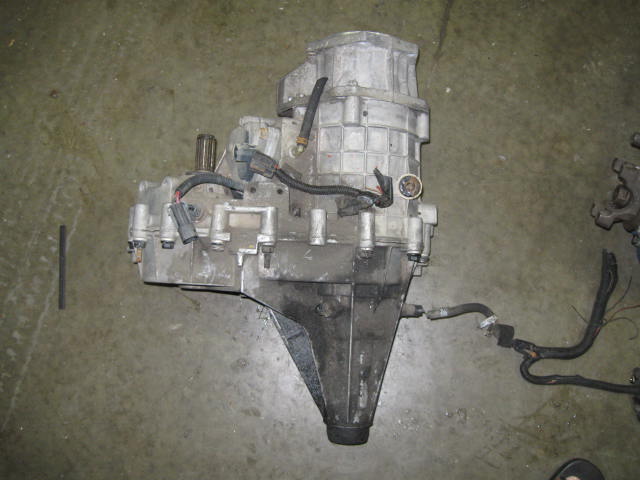 2)NP205
1.98:1 between any input and output, more configurable than the gm t-case, all gears instead of a chain.
9.75" between outputs and 16" long using both yokes on opposite sides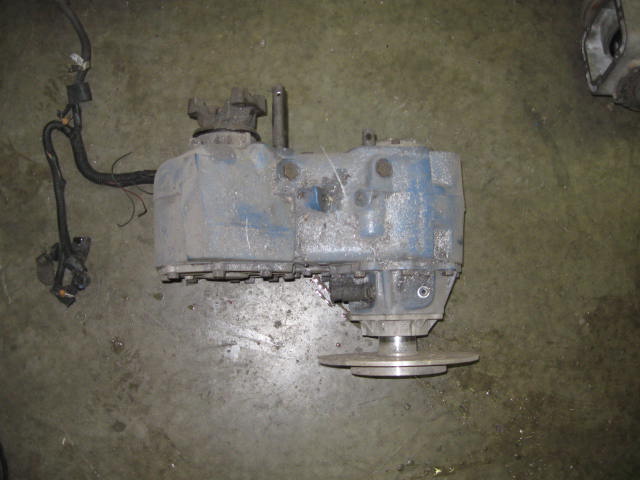 3) the casale v-drive i originally bought for this project
1.75:1 overdrive or underdrive or anything in between. provides rotation swap. has unfortunate 12 degree angle between shafts. about 6" drop, 9" deep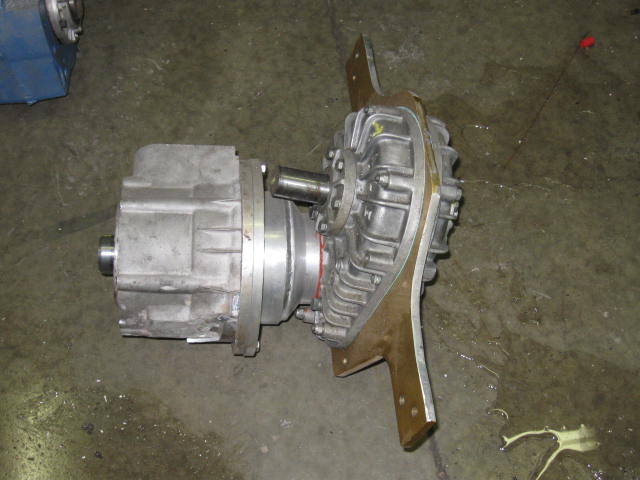 [img]http://frankensteinmotorworks.com/Airpl … _drive.jpg[/img[
(it has the extra 2.73:1 box on it in that pic, but it's easy to remove.)
4)NP203 transfer case. no pic, it uses spur gears for the 1.98:1 low range, might be usefull but not sure enough to bother dragging it out to take a picture.
my thought at the moment is to keep it as simple as possible and as strong as possible. it anyone has any ideas for something that would be a better fit, I'm listening.