Topic: GET YO SHINE ON - who's ready for some BARBER?
Despite a 1300 mile RT tow and about ~30 laps, we (m00nb00stin) are coming back. Who else?
Just ran across this pic from last year... midwest reppin hard in the durty south: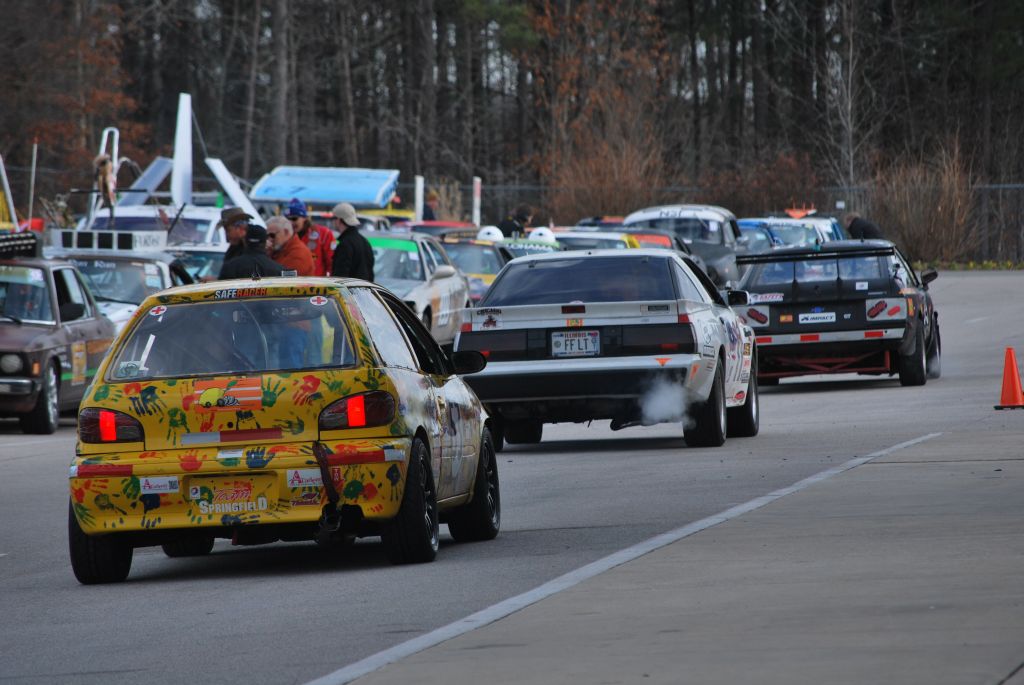 "THE WONDERMENT CONSORTIUM"
Nothing's for certain, it could always go wrong. Come in when it's raining, go on out when it's gone.