Topic: Barber 2019 - Hotel Group Rates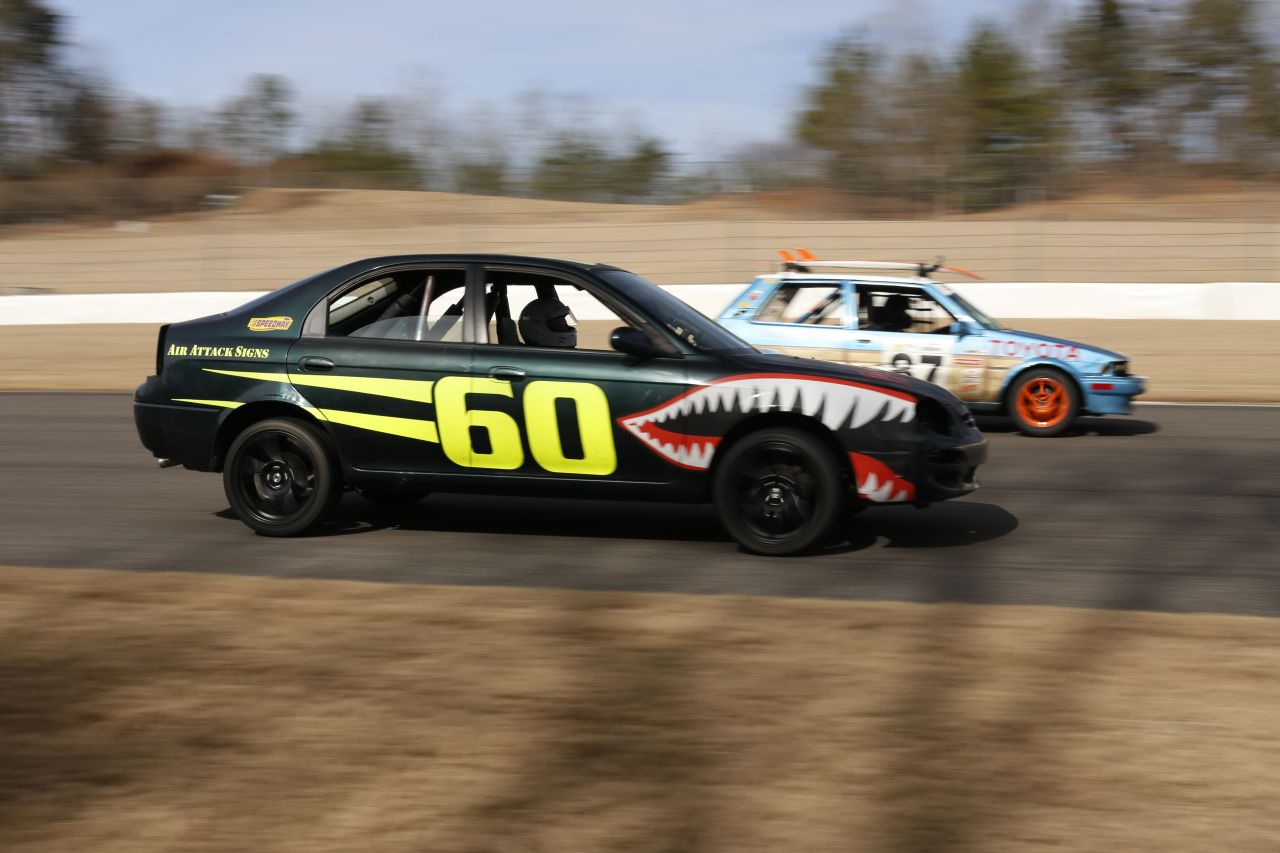 Looking for a hotel room for the 'Shine Country Classic at Barber Motorsports Park? We're a bit sorry for the last-minute notice, but we have managed to put together a group hotel rate at the Hampton Inn Birmingham/Leeds. That hotel is within sight of the racetrack entrance and you can score a room for $104 a night using the "24Hrs of Lemons group."
Click this link to book at that rate (Adjust the dates as needed; the link pre-populates from Thursday, 1/31 to Monday, 2/4):
https://secure3.hilton.com/en_US/hp/res … LINKDIRECT
Already booked at the Hampton Inn? Give the hotel a call to see if they can switch you to the group rate.
We'll see you in Alabama!
-Eric
Eric Rood
Everything Bagel, 24 Hours of Lemons
eric@24hoursoflemons.com