Topic: How to build a Mid-Engine Italian Race Car
Team: OutaTime
Step 1: Pick your race series. Preferably something with a lot of prestige that will pull high dollar sponsorship opportunities. In this case, 24hrs of Lemons should work fine.
Step 2: Educate your wife about the race. She'll promptly say NO, you're not buying another damn car. Search craigslist vehicle section for the key word of 'Rust'. Show wife picture of 85hp Lancia for $200 that hasn't ran in 20 yrs. Wife will immediately change her mind and suggest that we need to make it look like a Delorian from back to the future. Screen capture add for tech documentation.
Step 3: Purchase said car within 24hrs and have it delivered home before wife can change her mind.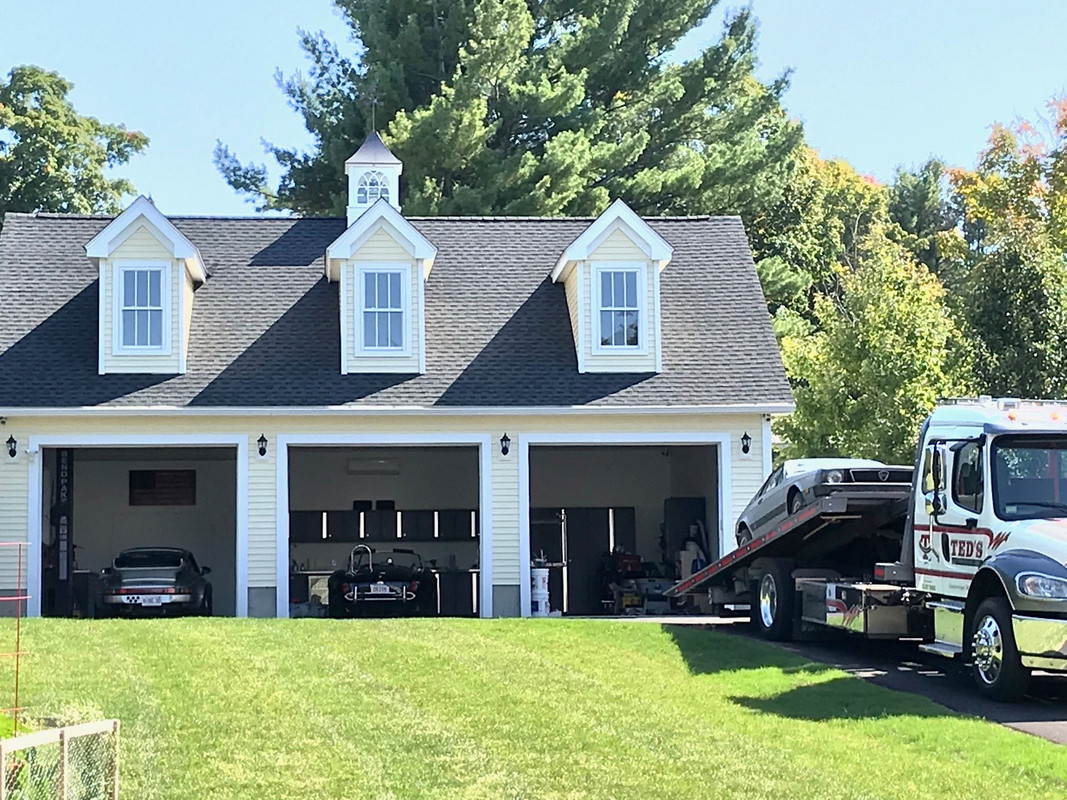 Step 4: Evict family of mice.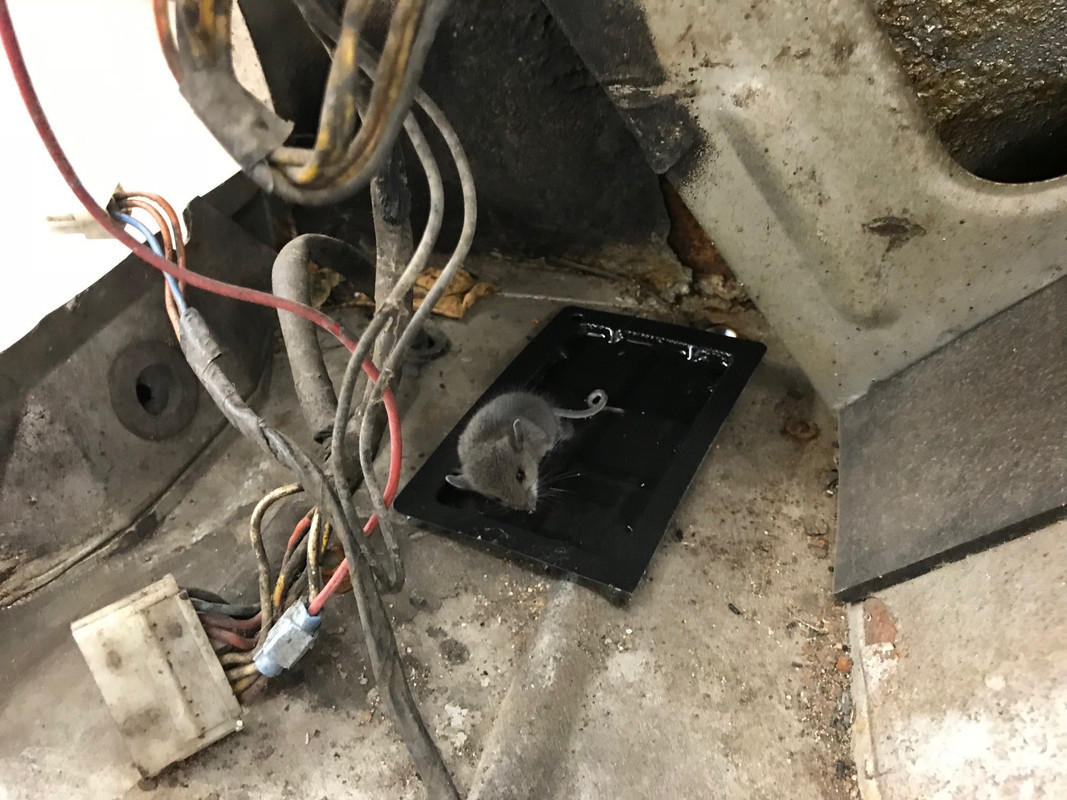 Step 5: Assign your oldest child a new weekend chore to vacuum out all the mice poop from the new 'time machine race car'.