Topic: 2000 Honda Accord, Plymouth, MA, original owner, 375K mi
2000 Honda Accord (Manual transmission) LX $650 FIRM
Original owner
375,000+ miles; runs great, still using it daily, more or less
But clutch is on its way out, slips on acceleration, but driveable, gently
Otherwise:
Body: has rust in the usual places, but nothing really leaks; passenger side rear door does not open from outside
Interior: actually in very decent shape, nothing torn, no stains. All electricals stuff works, including radio (aftermarket with CD), door locks, AC blow cold, heats fine, windows work, cruise control, lights, gauges, etc. Odometer sometimes stops working, interior blower fan sometimes only works on #4, but currently all working. Air bags are fine, original.
Engine: runs great, starts always, maintained well, timing belt changed approx. 50K miles ago, drives fine 80+mph, rear sway bar link is broken (don't really need the sway bar…), brakes fine, brake lines changed recently, otherwise has had the usual repairs (alternator, ac, hoses, battery is new, exhaust, tires are good, etc.). Has the catalytic converter. Check engine light has been on for the last 5 years. Passes inspection in Massachusetts.
Engine is original, as is the transmission, both work fine. No leaks anywhere under car.
$650 FIRM (as they say "No low ballers…I am in no hurry to sell….I know what I got!!!")….junk yard offered me $525. If it does not sell in the next 2 weeks, junk yard gets it.
I hate to get rid of it and would love to see it be a Lemons race car, but I need to thin the heard and put it out to pasture...(or shoot it)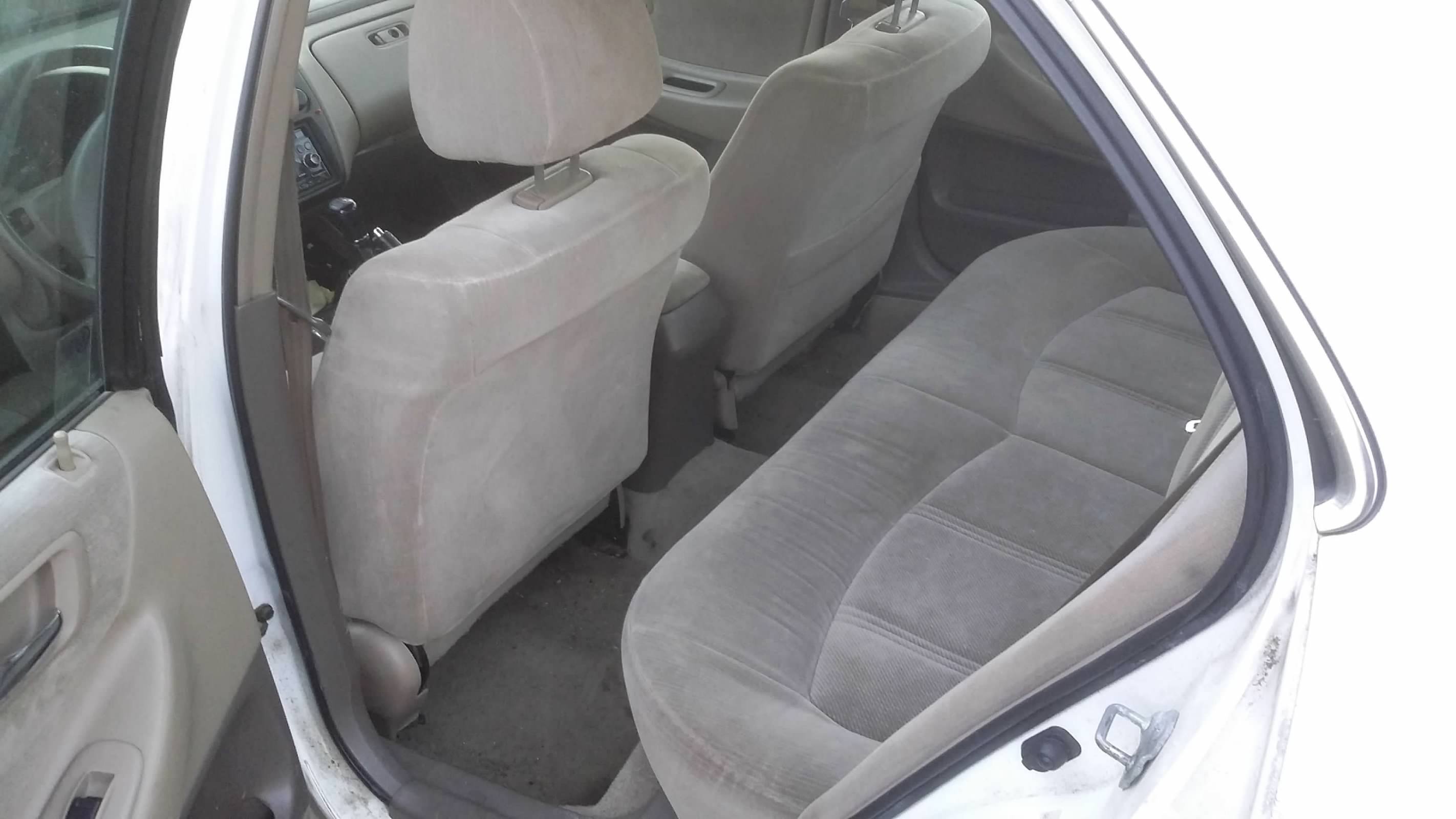 https://uniim1.shutterfly.com/render/00 … 1639517795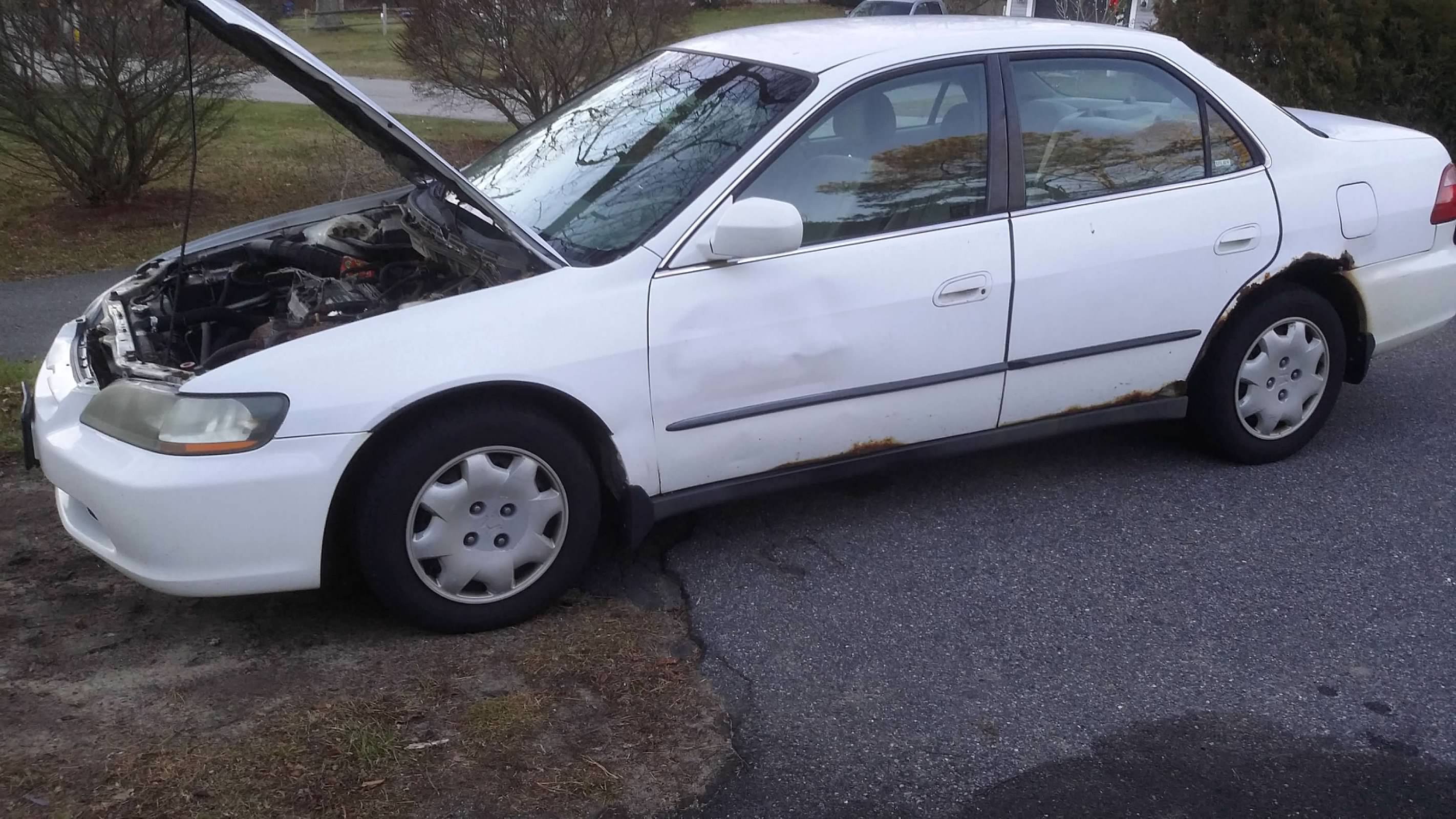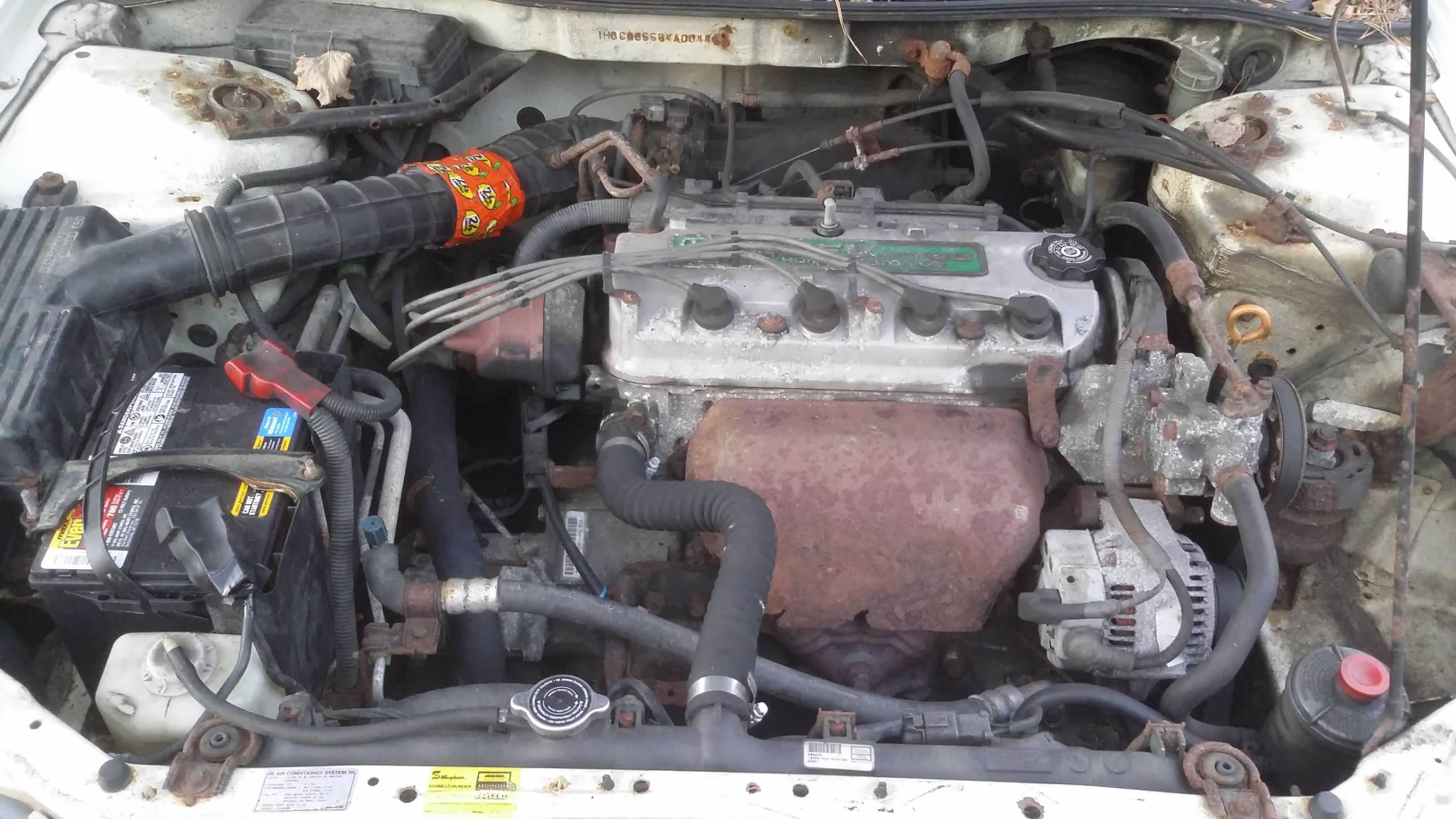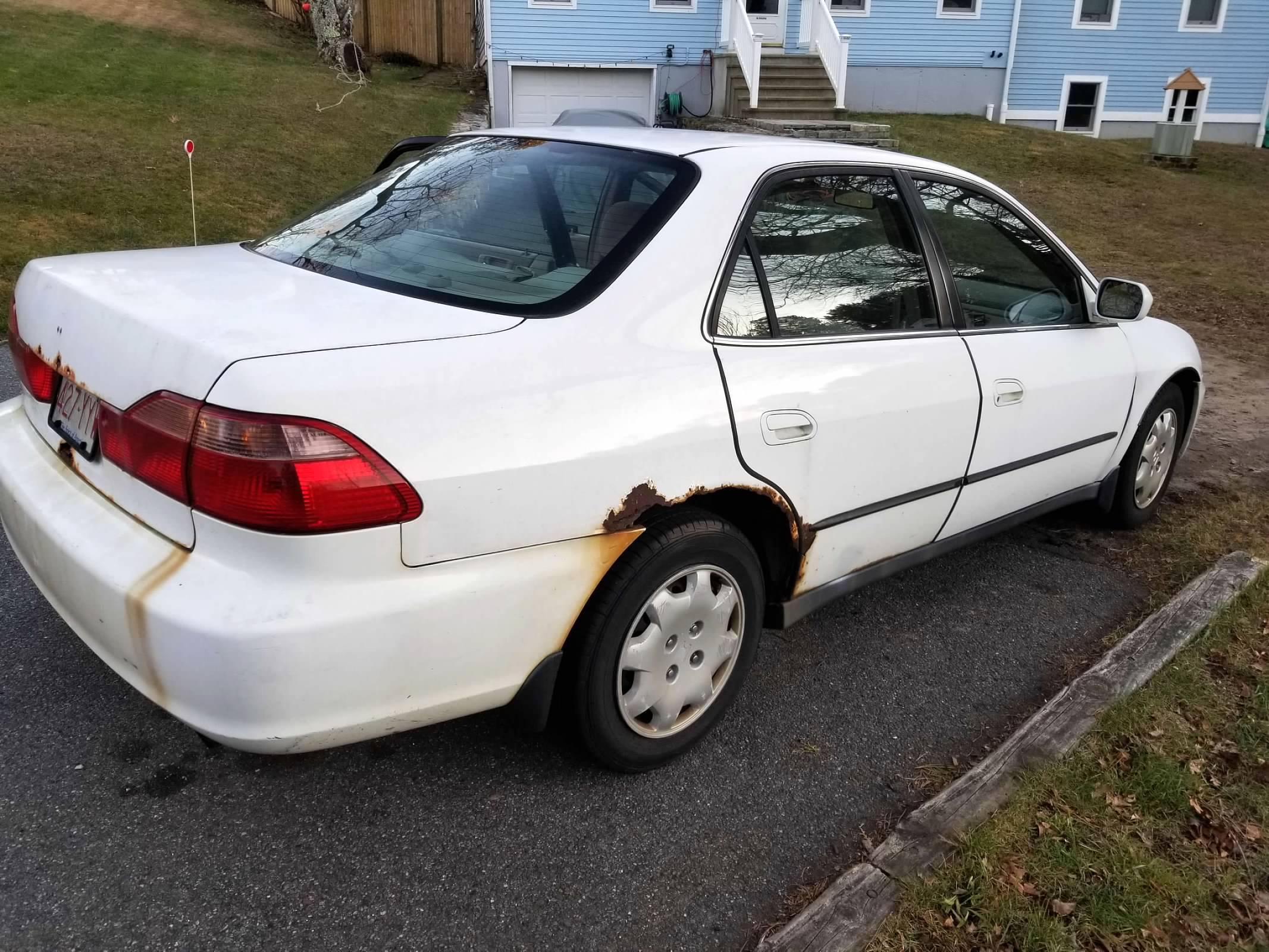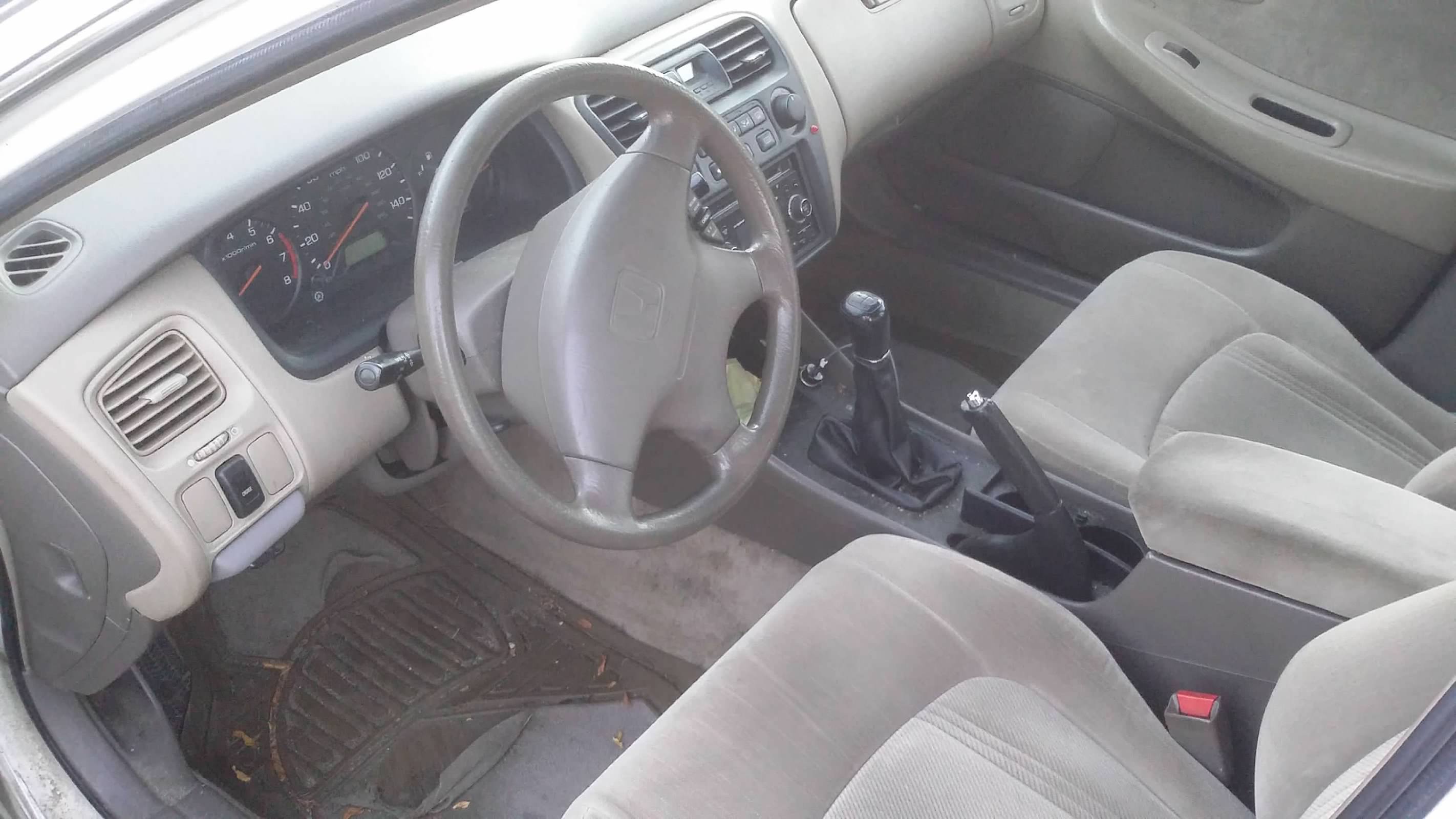 MarioKart Driving School: 1987 Honda Prelude Opus #28 (still can't win anything...)
RIP: Oct. 25-26, 2014 (Loudon, NH) - June 8-9, 2019 (Millville, New Jersey; Lightening)
New and improved: 1987 Honda Prelude Opus #11 April 17-18, 2021 (Pittsburgh, PA) -- ??