Topic: SOLD Kirkey seat - 20" wide 20deg layback, with cover (NorthBay CA)
Have a seat like this one: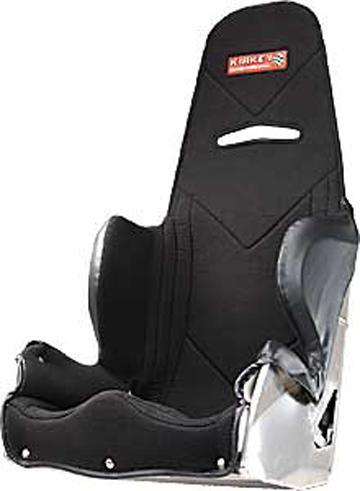 Bought used recently but it's too wide for our car and our drivers. I believe it hasn't ever actually been driven, but has been installed? Still in excellent shape and cloth cover is unblemished although a bit dusty.
Local pickup would be ideal.
Captain McDads/A Fart Racing - new team for 2017 - 1977 Lancia Scorpion, it's not running yet but I have high hopes!
Captain of 42 Hours of MeLons (2013-14) - Vattenmelon Vagn 1984 Volvo 240, B-Class Winner: Arse-Freeze 2014