Topic: Photos from 2017 Houston We Have a Problem race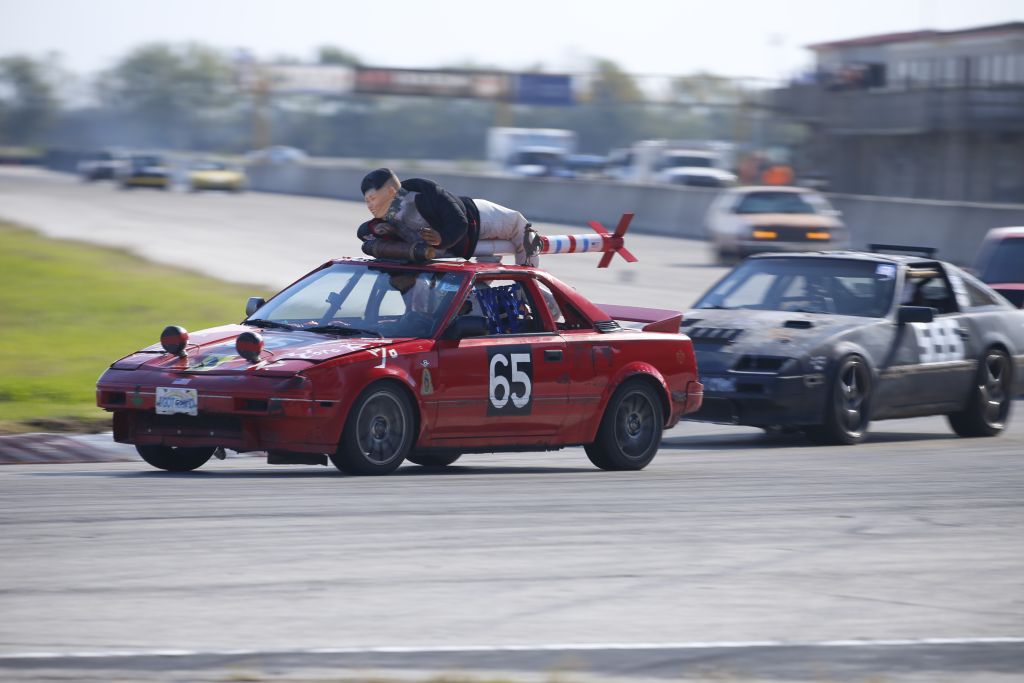 Nearly 1,000 photos from last weekend at MSR Houston. It was a good race, in spite of the three red-flag incidents (no real injuries).
As always, I will send teams the full-resolution original images of their car, for this or any race. Just email me with a list of the filenames (the text below each image thumbnail in the gallery) you want.