Topic: Request for pics of Lemony Widebodies / RWB Tributes....
All:
For some reason, I decided to watch a few RWB build videos today and they got me to thinking -- has there ever been a summary post showcasing all the DIY widebodies that people have built?
FWIW, Nakai-san's build techniques (cut and use self tapping screws to attach the fender flares) seems quite lemony
Ive thought about doing this to my tbird but I only have a 1 car garage in SF and my tbird barely fits inside AS-IS.
Here are some I can think of.
The glorious Baka Honda (now K20 powered IIRC)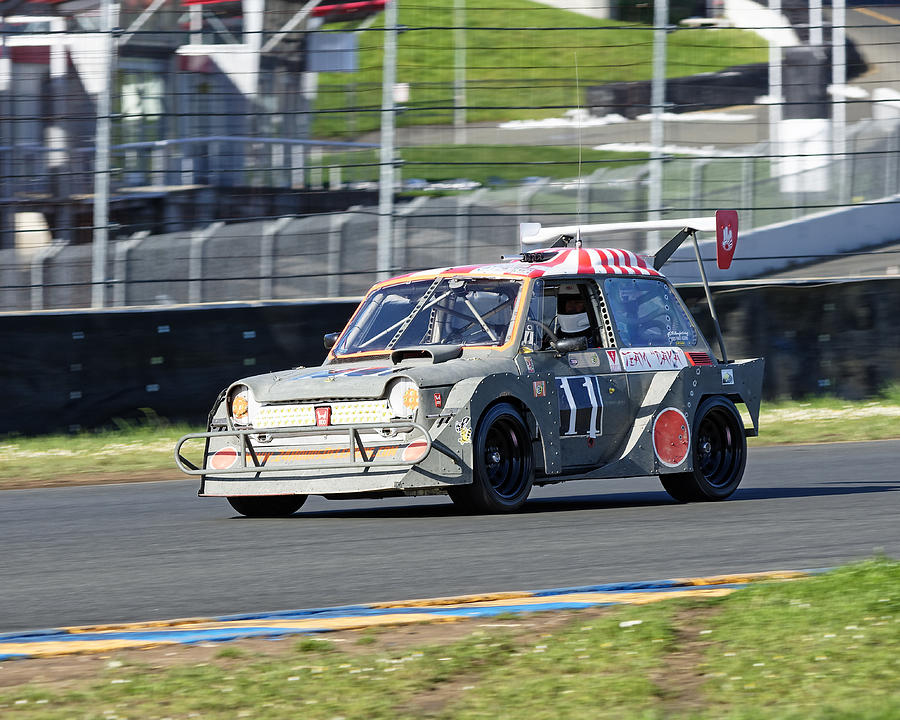 The Saanda (Saab 2.0T powered Honda N600)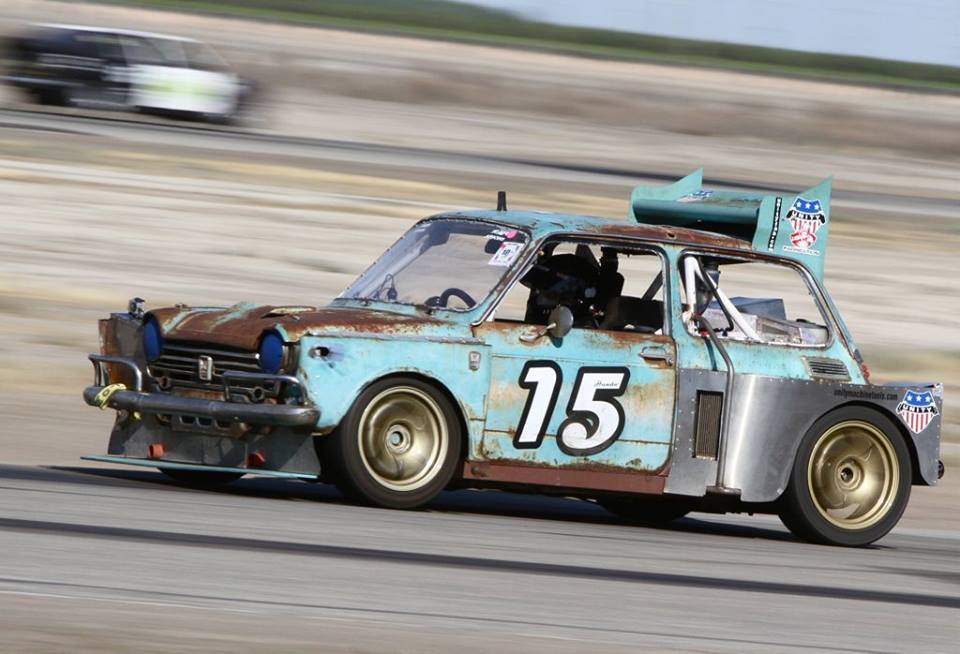 A Renault 5 homage

DTM style e30

Like an inverse RWB but I think worth mentioning - the Porschevy was like 6" wider up front than in back

Any others you guys think were amusing?
-g
Myopic Motorsport's #888 Ceci n'est pas une Citron Thunderbird ("This is not a lemon" but a 1995 tbird w/ 93 V8 swap + shopping cart rear wing + engine mounted frito maker)
2017 Sears Pointless Organizer's Choice
Frito Making Tbird from 2018 Sears Pointless Engine Heat BBQ -
http://goo.gl/csaet4