Topic: Newbie Wanted for MSR Houston STAT-- Taylor Swift fan, optional
Nice to meet you; where you been?
https://www.youtube.com/watch?v=parDvvi5ttI
...I've got a blank space baby, and I'll write your name.
I'll spare you the intricacies of the registration system until we meet in person, but suffice to say I have a driver's wristband that is about to go unused. No, I don't really want another driver but I can offer you a driver (or crew) wristband so you can then shop yourself around and beg for seat time like you're some automotive journalist.
If you find it in your heart to offer some time to assist with belting in a driver once in a while, you'd be welcome around our pit but this isn't a requirement.
Please note that if you actually want to drive, you'll need to have a valid driver's license, you'll also need to register with the Lemons reg page, and you'll need to pay for your "Annual Lemons License" yourself and before the reg deadline closes. (you can pay at the track, but then the cost of a Lemons license gets ridiculous), and you'll also need to scare up some driver safety gear.
If you don't want to actually drive, you still need to register on the Lemons reg page (free) and sign up before the deadline closes in a day or so.
So what do you get for free? Entry into the track without paying because you're name is on "The List". If you have no desire to drive, that's all you need. If you just want to poke around and fix random people's cars, you don't need anything else either. But if you want to actually drive, you'll need the license and gear thing and find a car someone will let you drive.
If you've got a buddy you want to bring with you, I can probably hook you up.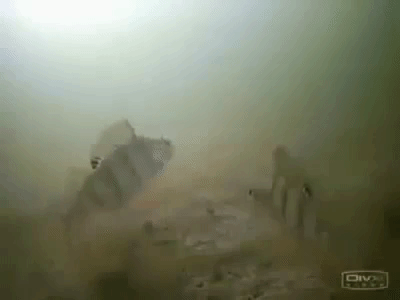 Newbies only, please.