Topic: SOLD: 1969 Rover P6B-3500S aka Super Grover - One more price drop
Are you mentally deficient? Do you like crappy British cars? Do you want to own a piece of Lemons history?
Then this is the car for you. The almost Lemons famous Super Grover is going up for sale!
After an IOE win, Class C win and numerous races, Super Grover is being retired. The team wants to focus its
energies on a new build, and we don't have the space to keep her. Our idiocy is your gain! Let the legacy
continue!
Details:
Super Grover is a 1969 Rover P6-3500
Engine: The "infamous" Rover v8, in our case, the 4.0L V8 from a 1996 Land Rover Discovery with an Isky cam and
converted to use a Holley Carb.
Transmission: Custom adapter plate mounts the Rover v8 to a GM World Class T5.
Corbeau seat
G-Force belts
Two sets of rims
Wilwood front calipers (custom brackets) on Chevy Astrovan rotors
Southwest Speed pedal system with 3 "master" cylinders, bias bar and
pedal adjustment for improved brake feel.
Aftermarket Aluminum radiator
Dual Electric fans
Electronic ignition conversion - no points
Electric fuel pump
upgraded wheel studs
Various spare parts
The bad:
Oil pressure gauge isn't working but the big idiot light still works
Gas gauge doesn't work either.
Interior wiring needs a little clean up
The car is location in Beacon, NY, We are asking $1500.00 for the car.
You can contact me via forum mail and I can pass along my number/personal email or call Manny 845 742 7235
Here are some images of the car.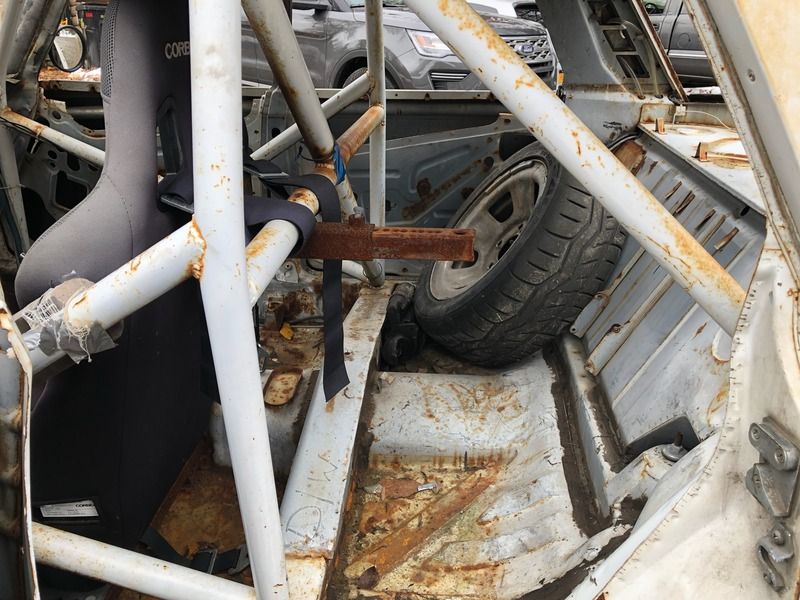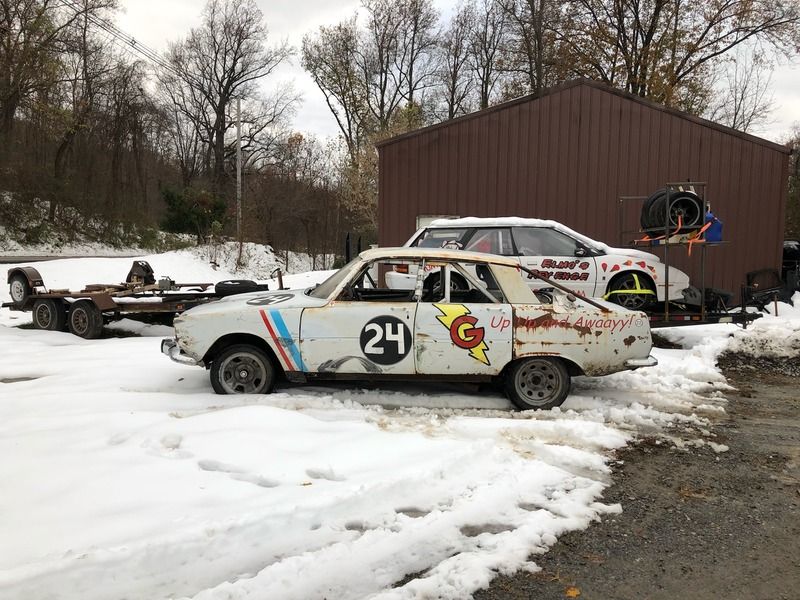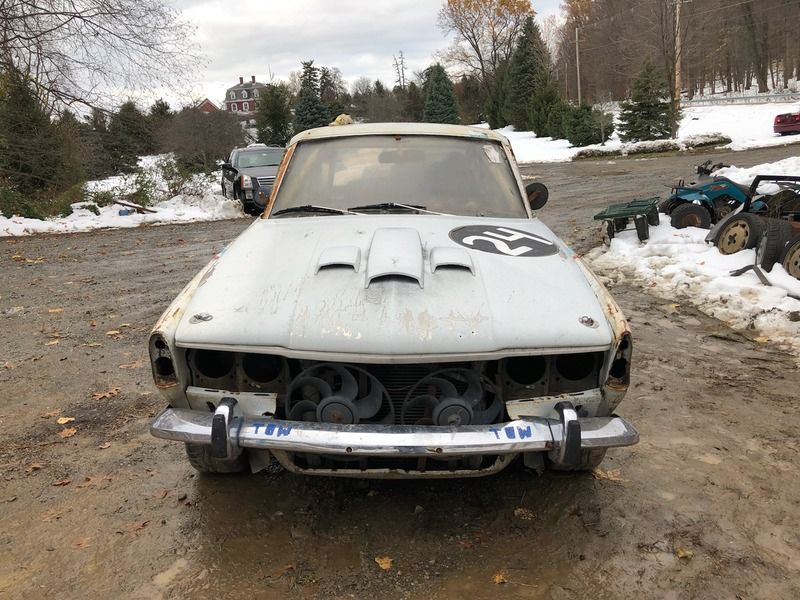 1992 Saturn SL2 (retired) - Elmo's Revenge - Class B winner, Heroic Fix winner x2
1969 Rover P6B 3500S - Super G-Rover - I.O.E Winner, Class C Winner
1996 Saturn SW2 - Elmo's Revenge (reborn!), Saturn SL1 - needs a theme
1974 AMC Javelin - Oscar's Trash heap - Organizer's Choice