Topic: Konig Kilogram 18x8.5 et40 wheels, $150, Columbus, OH
Wheels: Konig Kilogram 18x8.5 et40, silver machined face
Tires: Continental Extreme Contact DW tuned 225/40-18, good tread
I bought this set used and ran them on my 2004 Mazda6 for street driving only. The finish has some hairline flaws in it; apparently that happened while in storage with the previous owner. One of these wheels took a curb hit (low speed, while parking) and they are too stretched and too low profile to have taken it gracefully. So there's a set of 3 good wheels/tires and one that has a chunk out of the aluminum and sidewall of the tire. It holds air, and I kept driving on it for a few months, but I'm not going to put them back on the car with that damaged wheel/tire.
If you run these wheels on your Lemon then this would be a fantastic set of three spares.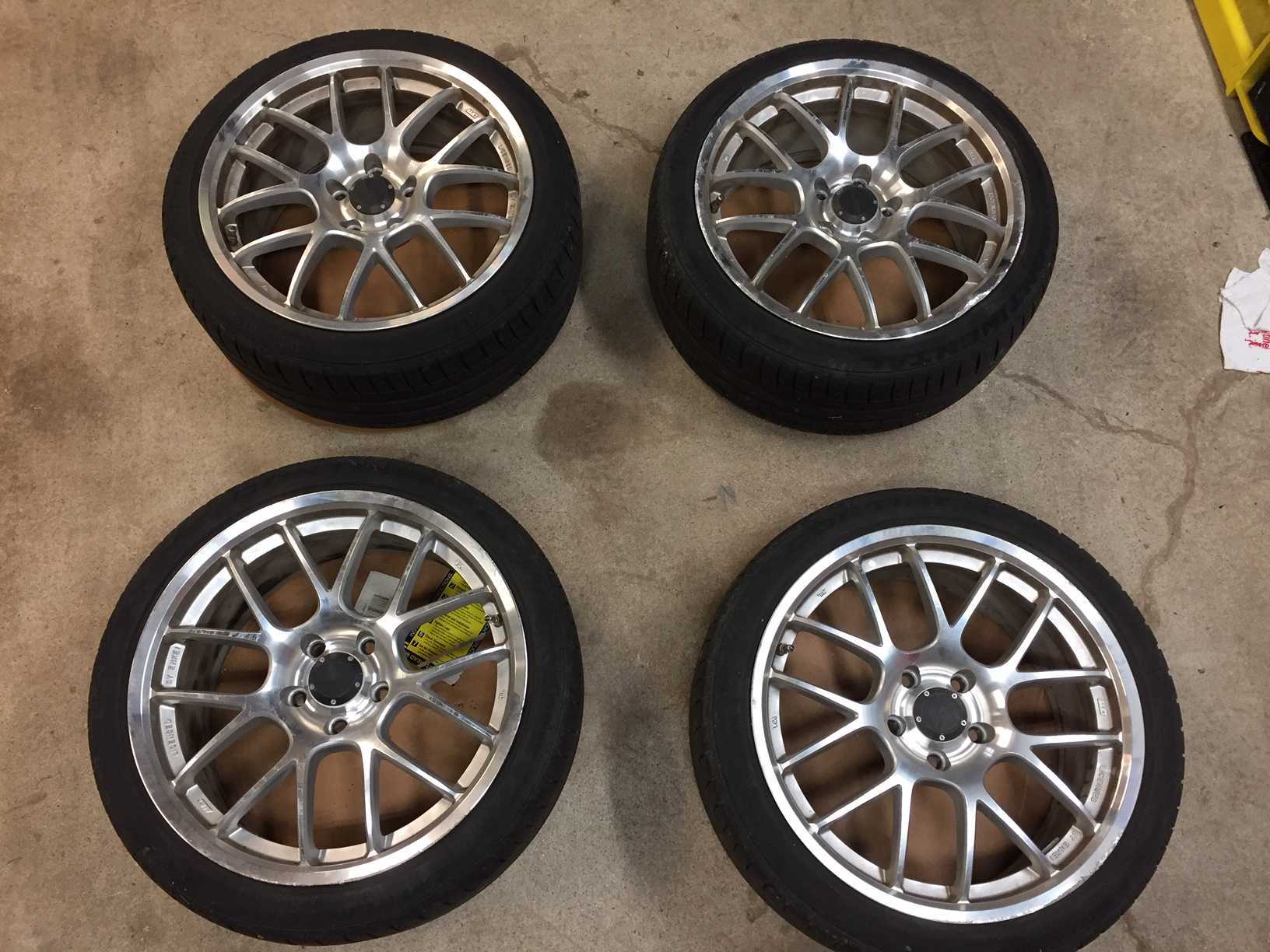 More pics, including closeup of damage, in my craigslist ad: https://columbus.craigslist.org/wto/d/1 … 75310.html
Quad4 CRX - Wartburg 311 - Civic Wagovan - Parnelli Jones Galaxie - LS400 - Lancia MR2 - Boat - Sentra - 56 Ford Victoria
Known Associate of 3pedal Mafia, Speedycop, and the Russians. Maybe even NSF.