Topic: Team Ilemonati Seeks Rich Talented Drivers for Thunderhill
Have all the tools and equipment to build a car. Just need folks who are willing to commit some time and money to the project... Real talk- $1500 bucks and 6 hours of time per week will get you in the drivers seat. I have several clapped-out pieces of shit to choose from: a 96 subaru legacy wagon (already half done ((the taking apart half))) a 96 BMW 318ti (this one is actually pretty nice and I may keep it for my daily) and a 73 BMW Bavaria.
With your help I can complete my mission of totally alienating myself from my neighbors and parents. I can also put you to work in the garden... Construction projects? Yep!
There are two races coming up at Thunderhill one in may and one in July. I'd like to make both. I have one guy committed to being on the team, and possibly two others. That means I need at least 6 more drivers/mechanics to join. I put so much time, energy, and money into making it last summer but instead got, flaked on, broke, and butt-hurt in the process. Lets make it happen this year.
Please contact me by phone (530) 899-8786 or email: cgillchico@yahoo.com. My name is Chris and I am in Chico CA.
Here's some pictures that may entice you.
The seat-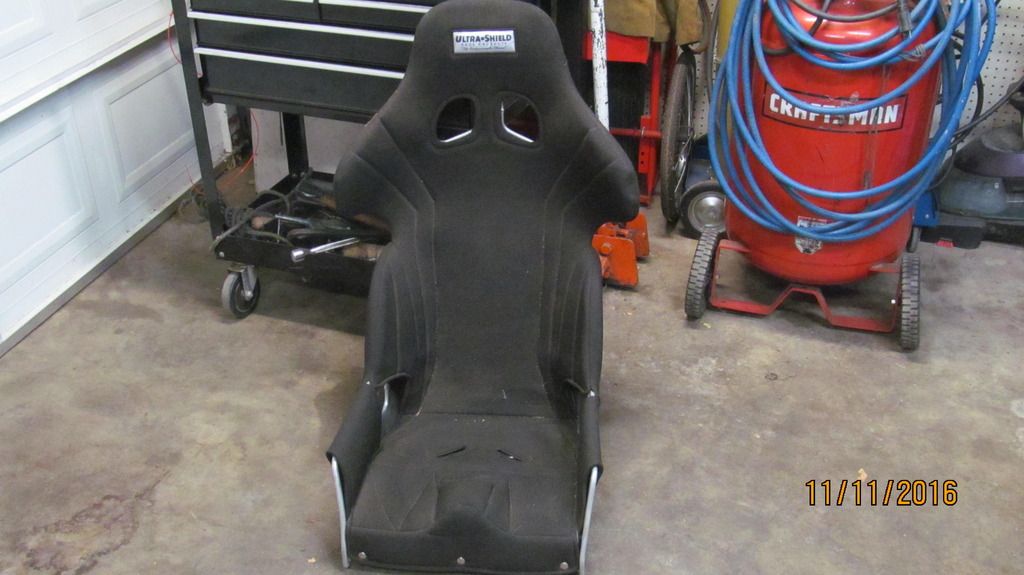 Kevin


Me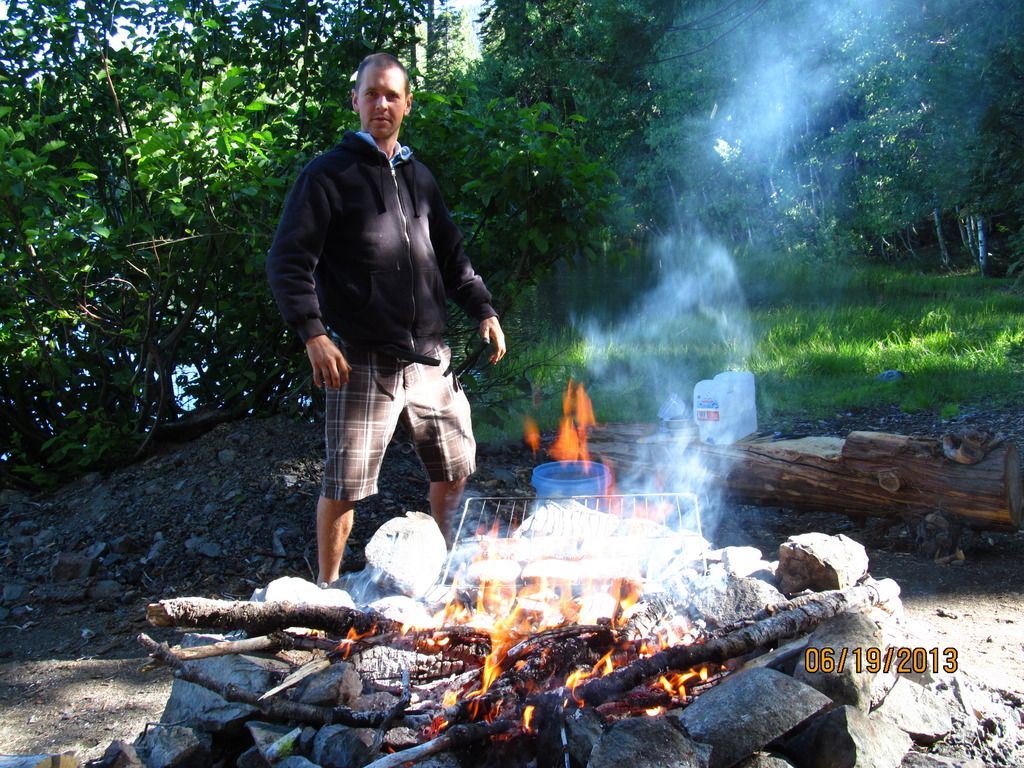 Sky


Mike and Martin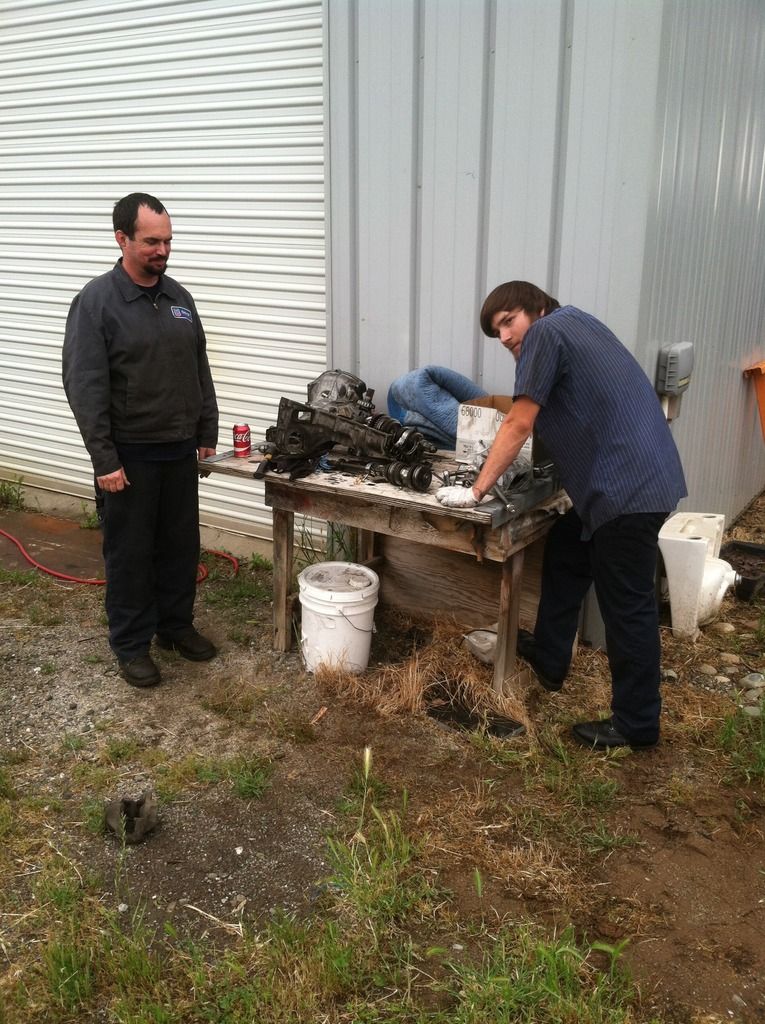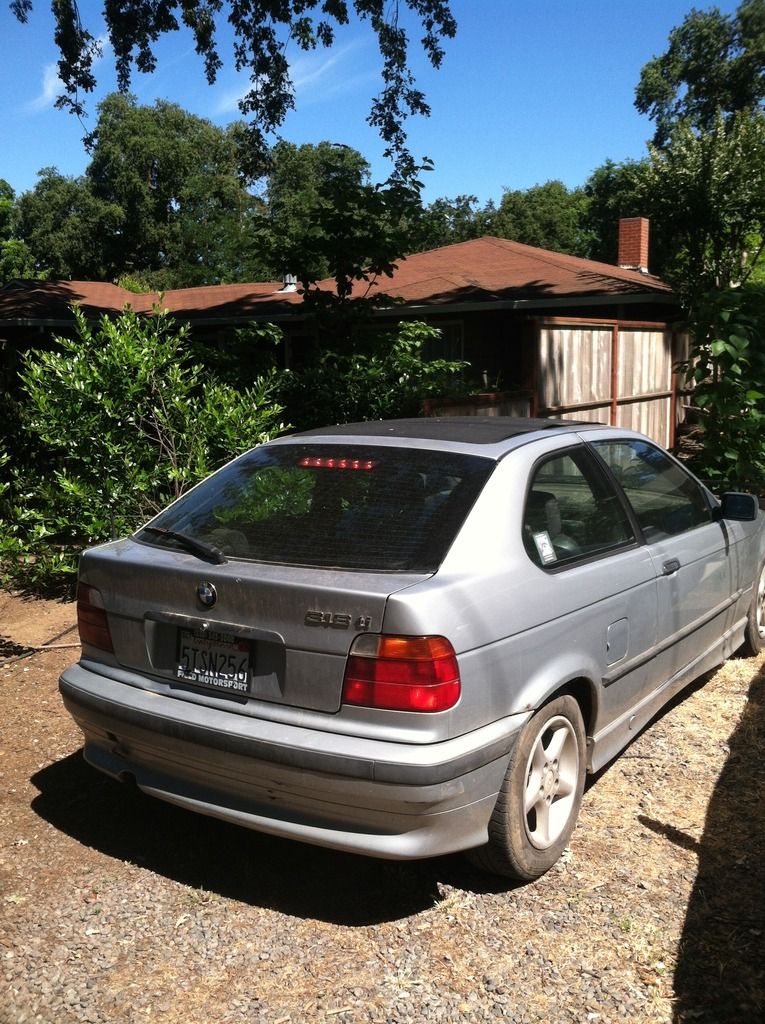 Attempt # 1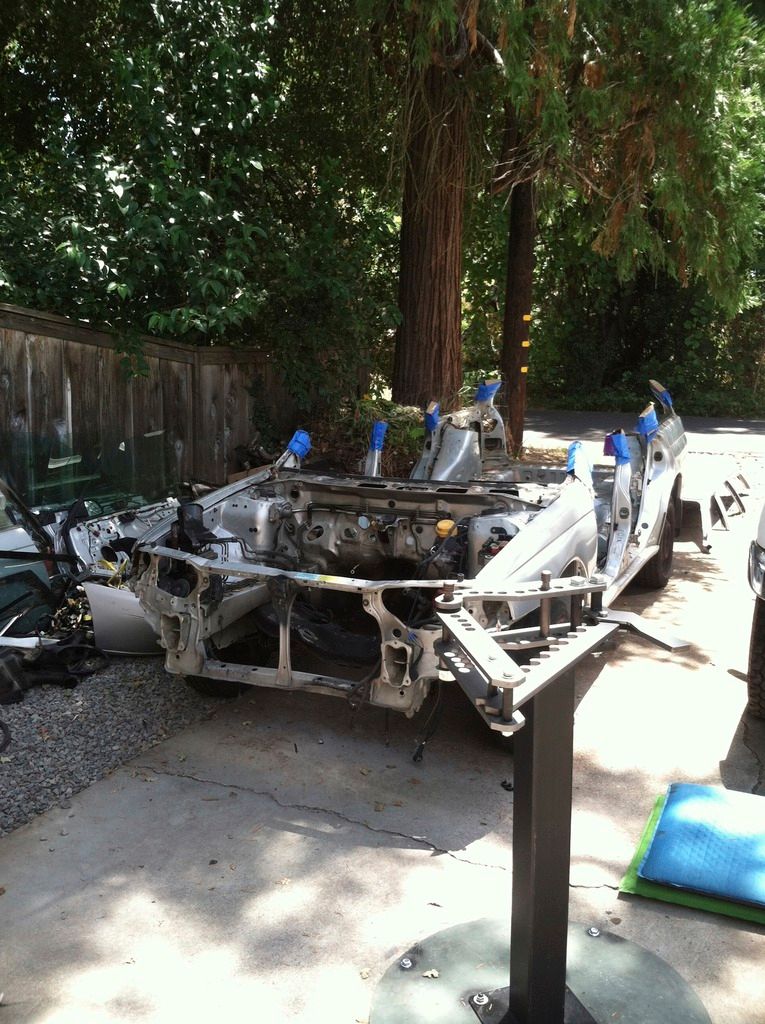 Bavaria- The only BMW with a name instead of a number-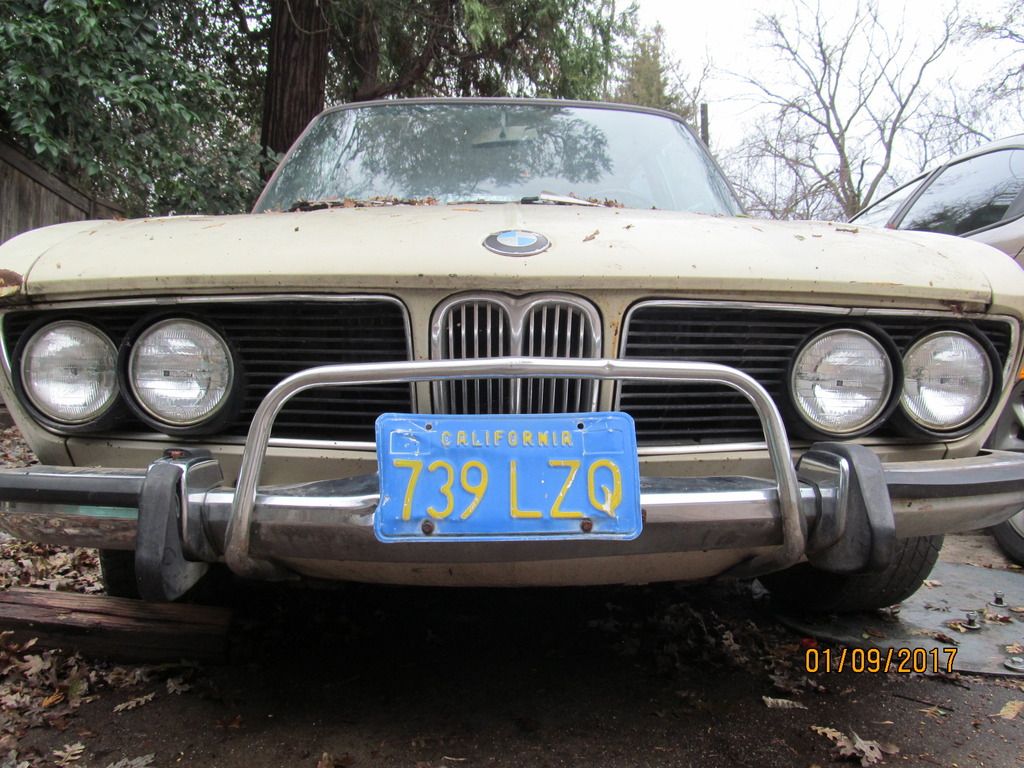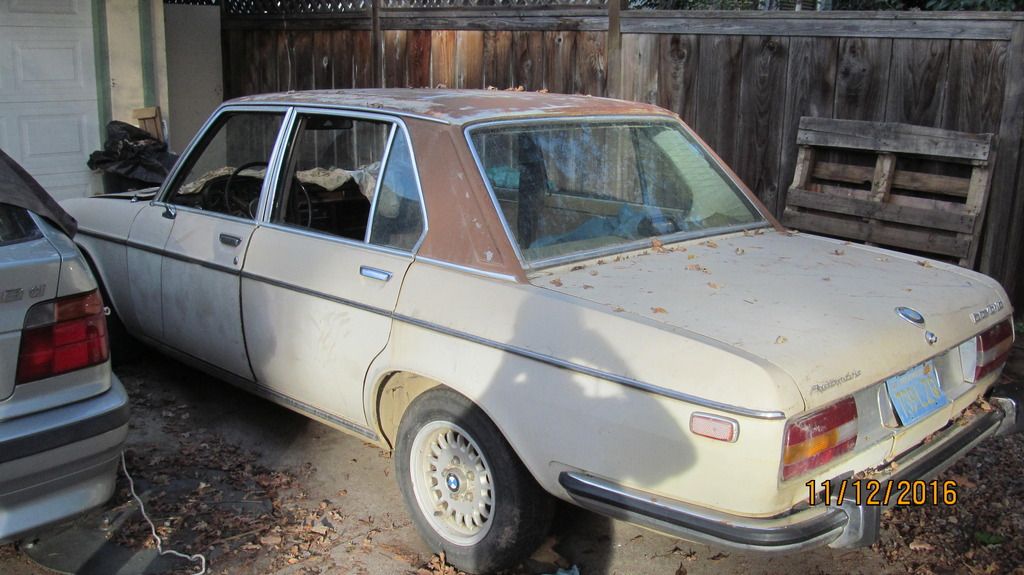 True fact