Topic: Lemons-Raced Honda CRX Looking For New Home SC $500
Some friends and I ran our first Lemons race in this car 10 years ago. It has run 6 or 7 total races, mostly in Lemons but a few Chump as well. It is a 1986 CRX with the engine, trans, brakes, and suspension from a 1987 (I think) Integra. It is stupid light and easy on components. A blast to drive on a tight road course. It ran it's last race in 2016 (I think) and has been parked inside a storage trailer since. It has been completely dry and appears to look exactly as it did when I parked it, but the buyer should assume it will need a lot of work.
I am willing to sell it for $500 if the buyer promises to do a thorough job getting it back into racing shape and will give me a seat in the first race (any time, any track). I'm a nice guy and handy with a wrench. I also have replaced every part on the car and was a part of every step in the evolution from craigslist ad to racecar, so I would be pretty useful to have around for that first race anyway.
1986 Honda CRX W/ Drivetrain from 1987+/- Acura Integra

Ran when parked

Everything unnecessary has been stripped.

About 1,600 pounds with full fluids

A bunch of spare parts, but don't ask me for a list. Just know that there are lots of them and some will maybe even be useful.

Finished most races after drivetrain was swapped

Great on tight courses, kinda lame on banked ovals

Complied with all Lemons and Chump rules as of 2016+/-. Not sure about now

Original front bumper was removed at CMP in the rain by a Crown Vic in race #2. Current front bumper was homemade and a little overkill. It would probably be smart to replace it with a lighter setup.to get some weight off the front.
The car is located in Greenville, SC. You can come look at it anytime.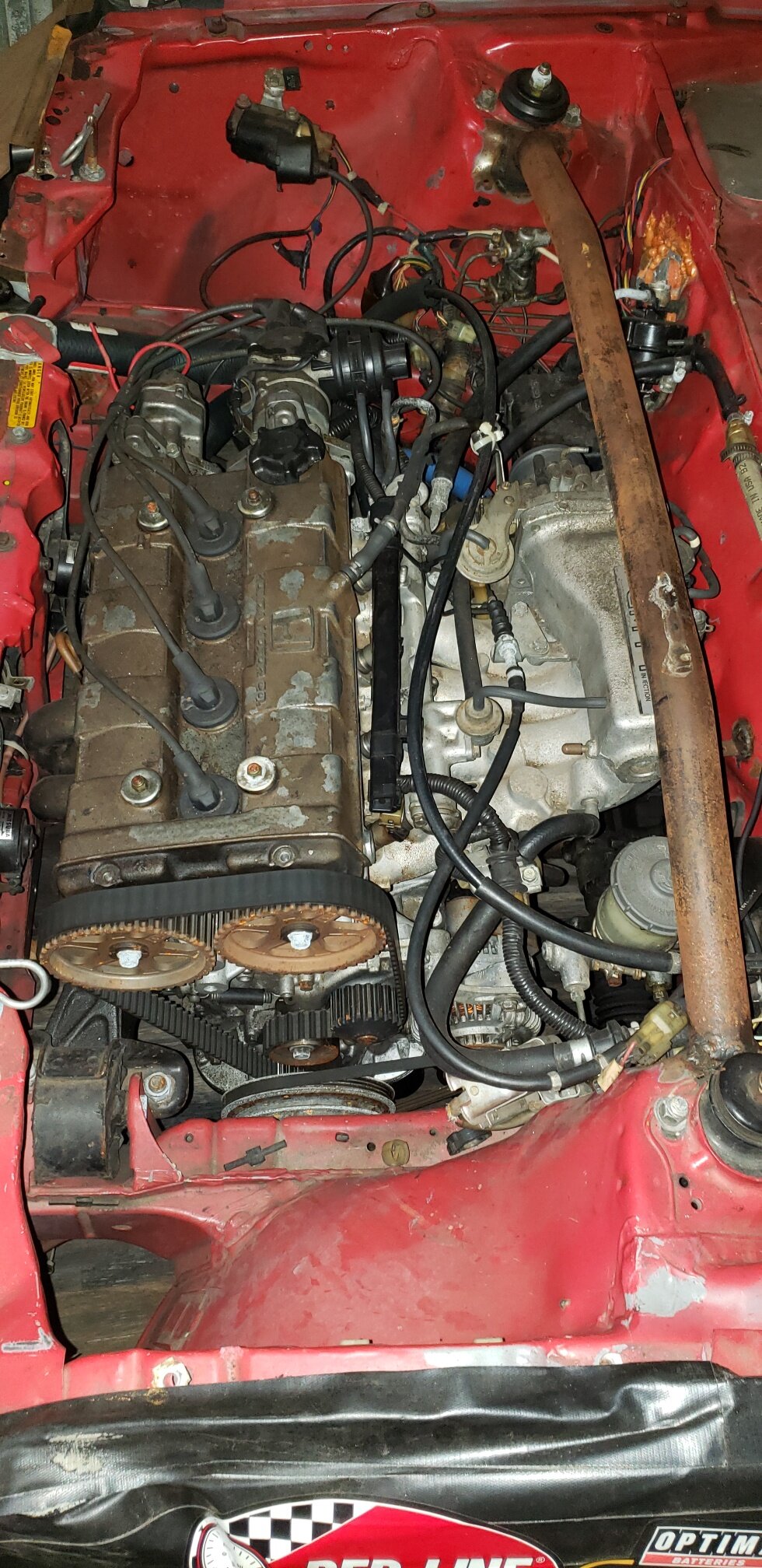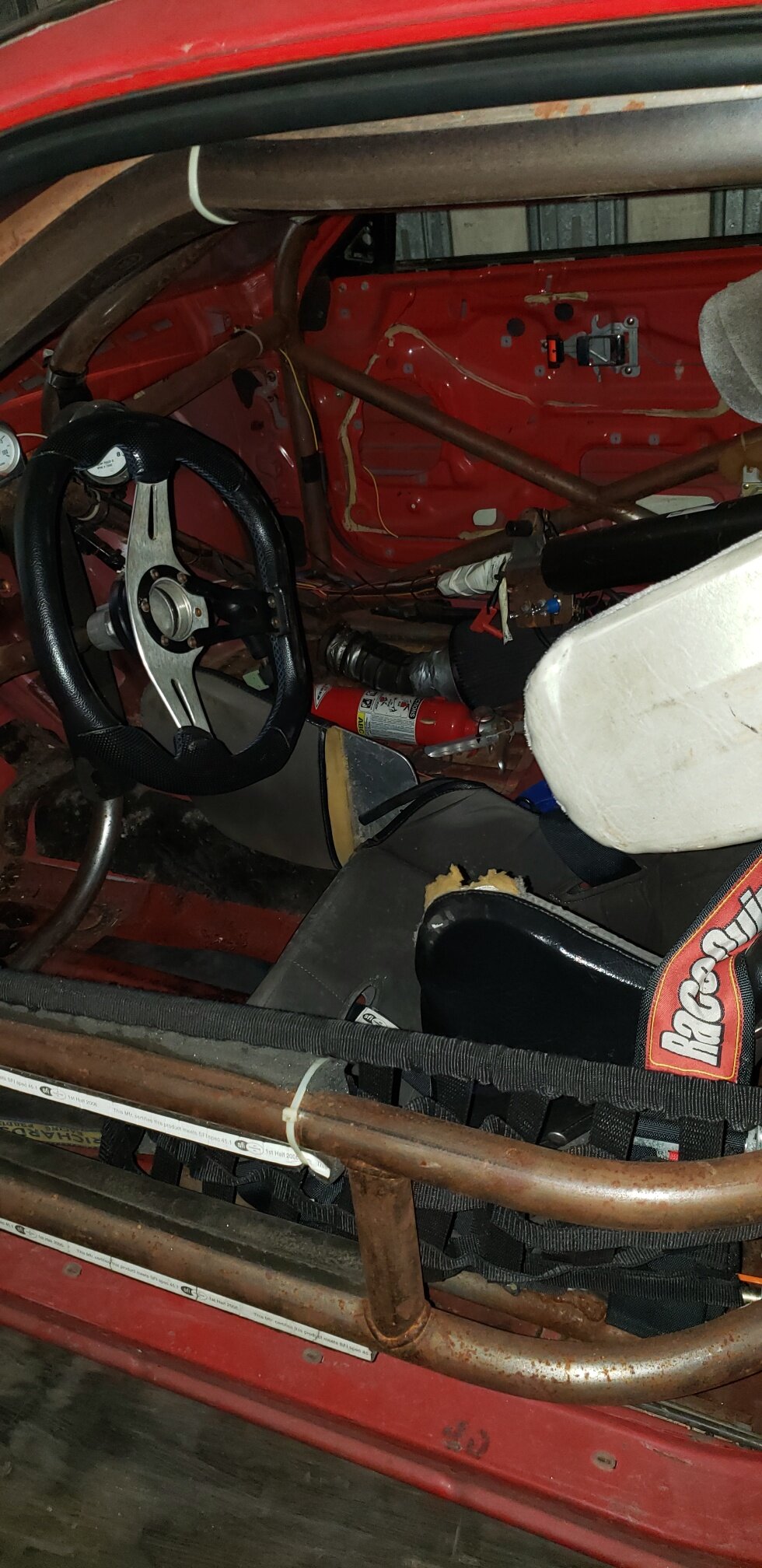 Lemons: 1st Place is the 1st Loser