Topic: Five years of Hell on Wheels-who's going in 2021?
sure, the name changed over the years, but it's still Hell on Wheels. Who's going to drive around California in a few weeks? in what?
I got a cream puff, 47k mile 69 Dart sedan. It looks like crap, fortunately, so all is not lost.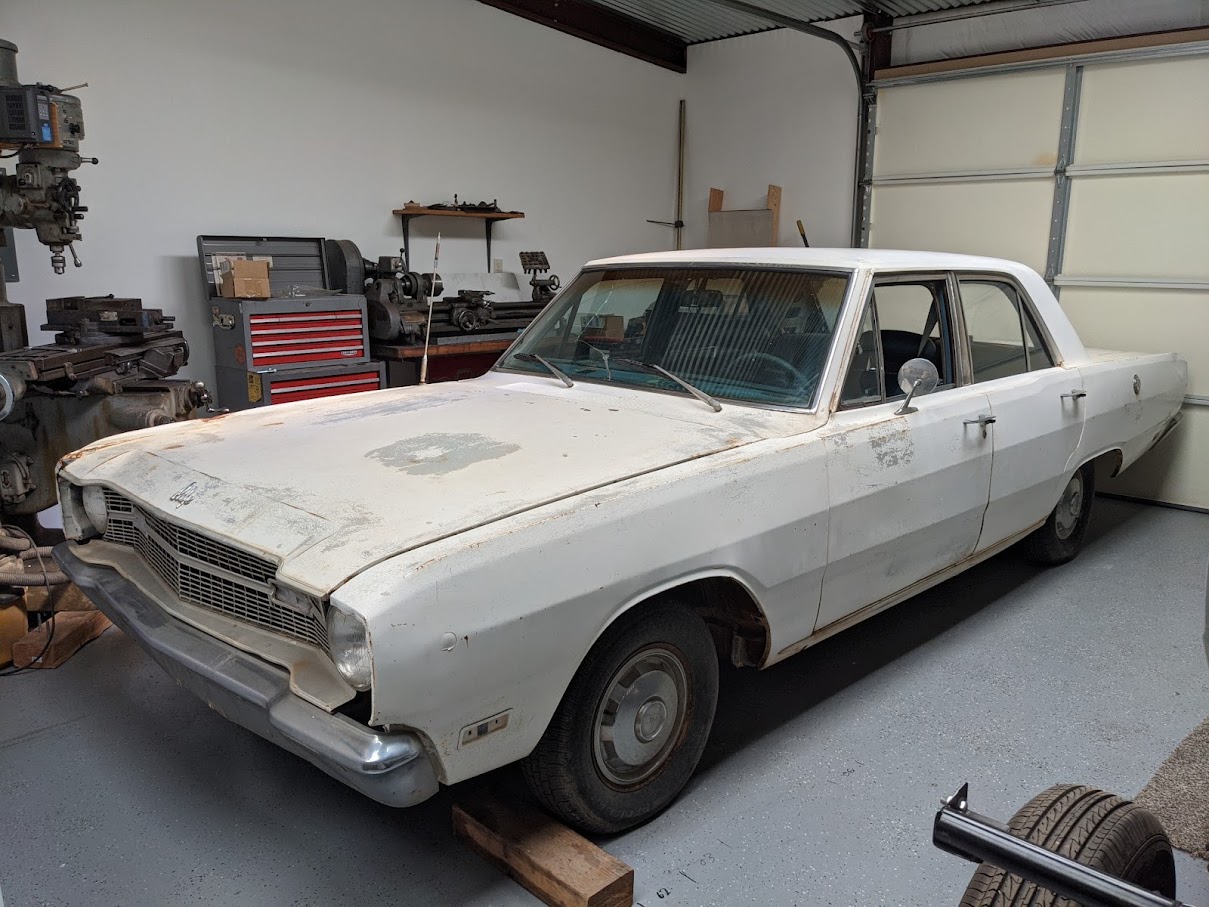 I Survived Hell on Wheels, Car Weeeak, Route Sucky Suck, etc.