Topic: Kurrent "K" Kar Komitments
K it Forward:
March: CMP NSF
April: Monticello, Gingerman Sputnic // NMF cabinboy
May: ECR Tetanus
June: BFEGP at HPR, 4 weeks to get it to Buttonwillow Brandon // LeMonster
July: the Ridge // Chris 0 & W-34 Drive across the USA - visiting Lemons teams HQ's & Photo whoring
Aug: NJMP // ALEX Drive across the USA RALLY BABY
DC and Alex to travel across USA from NJ to Thunder Hill
Sept: Thunderhill, then 2 weeks to get to Houston ALEX DC Doug // EVR SpaceFrank
Oct: nap. NH LeMonster to return to east coast w/ RB and an ALLSTAR cast
Nov: Road America Maverick74
Dec: Season-ender at Chuckwalla All prior K drivers to be given awards + free entry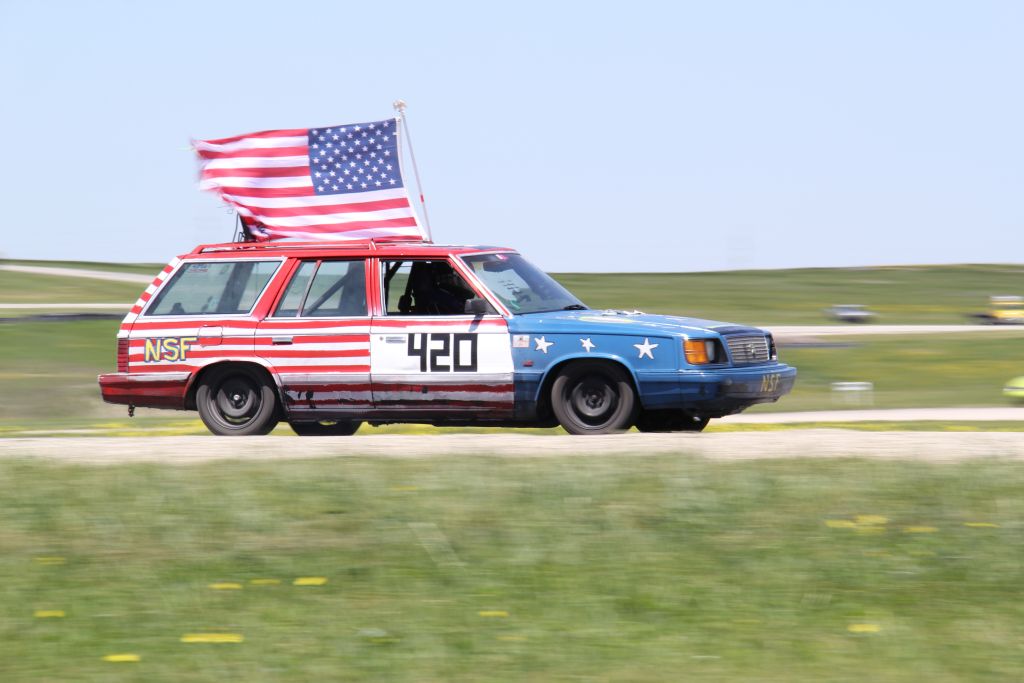 Get your requests in early.
This space for rent.